Description
Masters of the Endless Sea was a gamification project for the Navo Orbico company. It's aim was to encourage sales representatives to offer more high margin products. Project was a huge success and was selected as the best gamification project in 2017 during the Gamification Europe conference. The adoption by employees was high and their reviews positive. The application has reached its business goals within the year of the launch.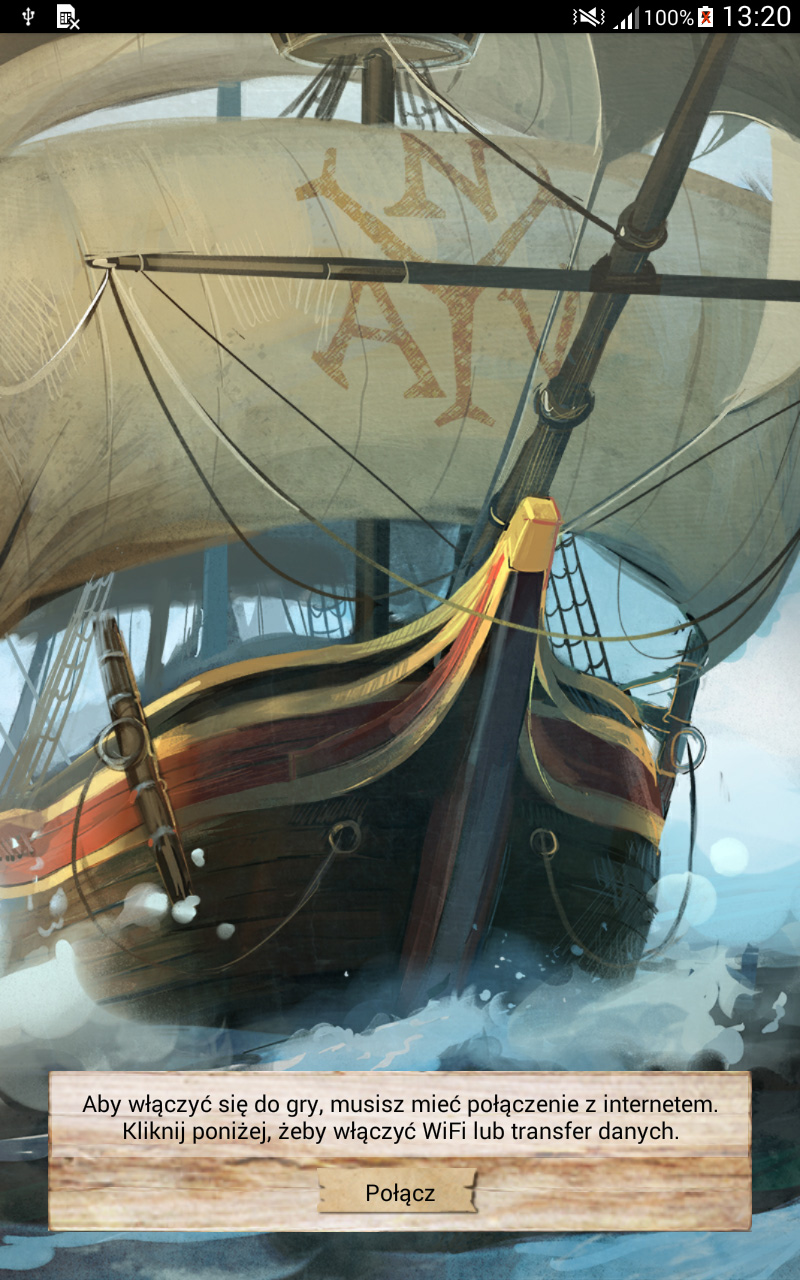 Role
I was a lead designer for the project. I've created the whole narrative layer of the game and many aspects of the gameplay mechanics. I designed the layout of the application and was supervising the creative team of graphic and sound designers.
During the development phase I was engaged as the front-end developer.
Challenges and solutions
One of the motivators for the users were physical prizes that they could win in the in-game's fair, in exchange for virtual currency. The number of prizes was of course limited and it created a necessity to balance the entire economy of the game, so that players wouldn't win all the prizes too fast. I've made numerous simulations and have fine-tuned the player's earnings to keep the game balanced and to deplete the prize stock at the desired moment.
The game's fair consisted of a simple wheel of fortune minigame. We were afraid that players may find it repetitive and tiresome and treat it as a chore. To avoid that, I've reached for research papers about slot machines to find the perfect ratio of wins to fails that keeps people "in the zone", craving for one more chance at the game. Additionally we've added engaging visual and sound effects to make each win more rewarding.
When working on the front-end of the application I've encountered numerous, unknown errors when importing new graphic files. The reason were bad 9-patch files (which encoded scaling behaviour of an image), however the compiler did not point out which file was bad. Manual check of each graphic was lengthy and error-prone so I've written a photoshop script that scans each file automatically and points errors in 9-patch encoding. It allowed us to save tens of hours of work.